Discover and Exciting New Drug Free Treatment for Fibromyalgia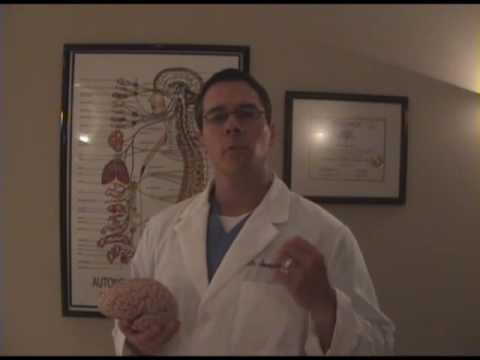 Interested in 2 free visits? See below
Dear Fibromyalgia Sufferer,
Are you tired of running from doctor to doctor only to play "Russian Roulette" with different medications? "Here try this drug, that didn't work? Try this one!" It seems like they are coming out with a new fibromyalgia medication every month only to see it fail!
Are you tired of taking drugs that don't fix the problem?
Do you continue to struggle with constant pain and chronic fatigue day in and day out?
I am here to tell you that there is NEW HOPE!
If you're tired of dealing with this problem and you are worried about it getting worse, learn how your fibromyalgia can be helped.
To receive a full length fibromyalgia relief DVD and information on how you can get 2 free visits, fill out the below and we will email you right away. Only name and email required.